Chabad Hendon's Shul is one of the warmest and friendliest Shuls in London. Since its inception at the end of 2004, it has become a popular center for Jews of all ages and backgrounds who want to learn more about their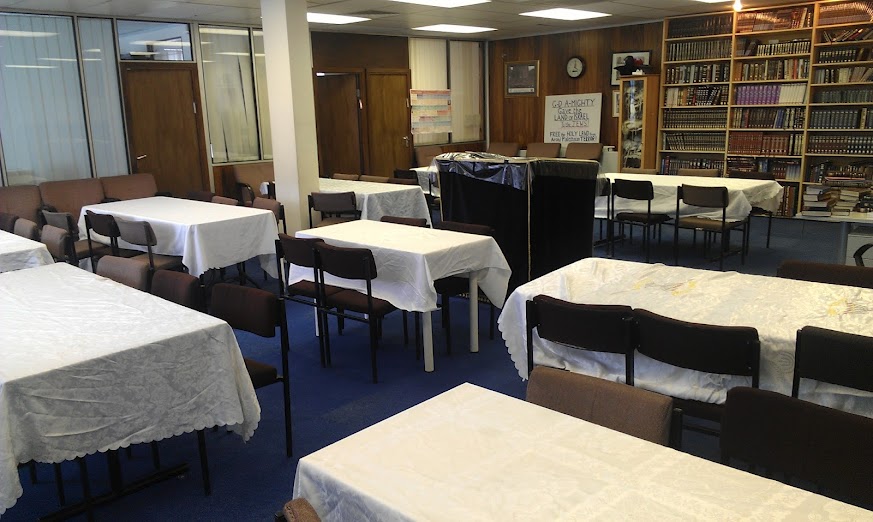 Jewish roots. The Chabad House continues to flourish as a growing number of people are participating in services, adult education, various trips and holiday programmes.
Our mission continues to be to create a non-judgemental, warm and embracing environment through which Jews of all levels of Jewish observance can experience the richness, depth and beauty of their heritage.
To become a member click here
For weekday and Shabbat service times click here.
Links to more services our shul offers below: